HAPPY NEW YEAR, everyone!!!  To begin the new year, I'll be performing as William Shakespeare/Warden of the bears in IMOGEN SAYS NOTHING, a world premiere at Yale Rep, Jan. 20th~Feb. 11th.  Get your tickets here.
It's been a while since I've been on the stage, and I'm really looking forward to making my debut at Yale Rep.  This place is noice!  …And professional.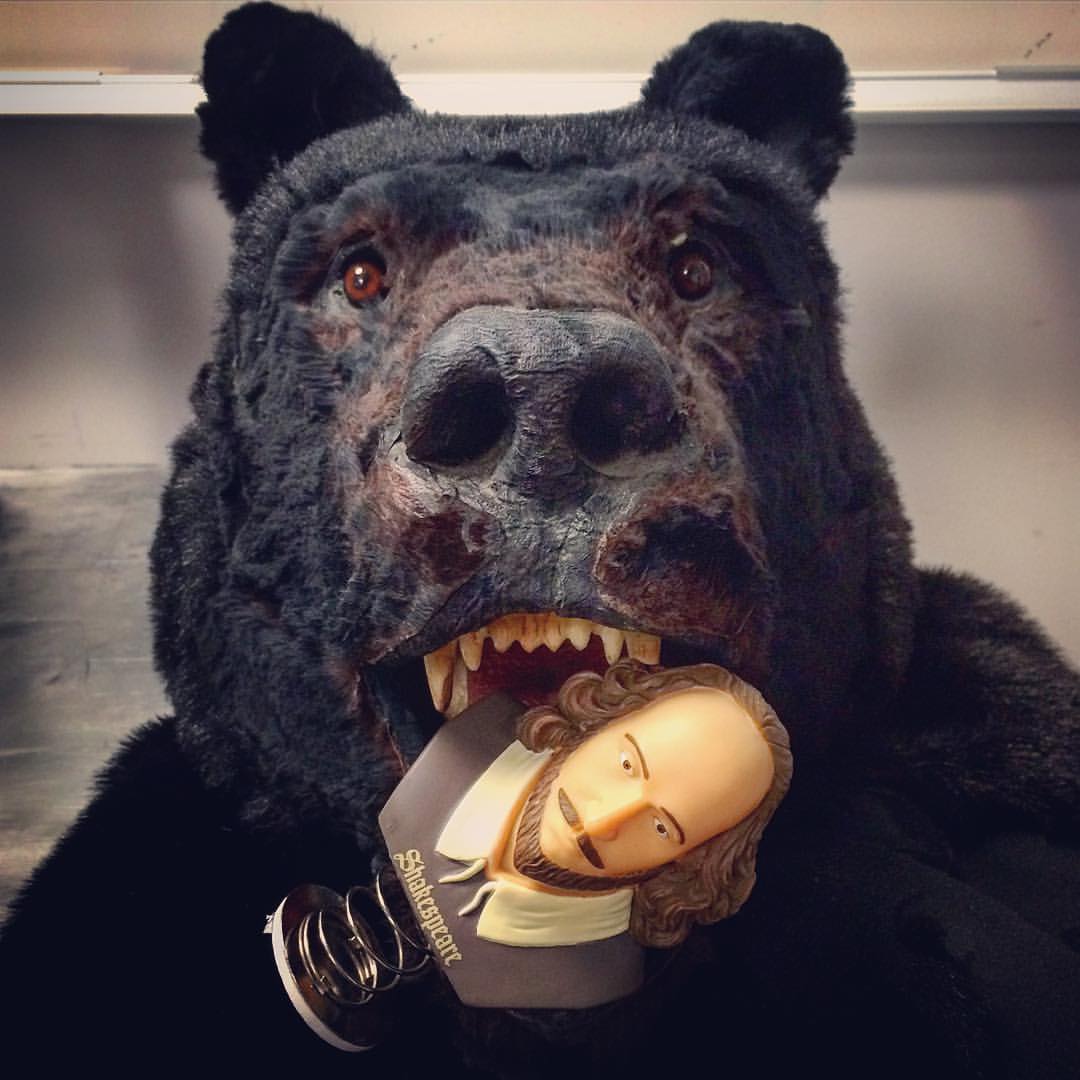 All the world's a stage, but in Elizabethan England, all the roles are given to men. Enter Imogen, who seizes a wordless walk-on in Shakespeare's new comedy and recasts herself in a ferocious real-life leading role. Imogen Says Nothing is the wildly theatrical and subversively funny tale of an unforgettable creature refusing to let history erase her part.
Imogen Says Nothing is the recipient of a 2016 Edgerton Foundation New Play Award.